Sublime your living space!

Designer, Cabinetmaker and Artist, Andrew Hemus realizes contemporary furniture as well as sculptures, lighting, and other objects of use or decoration. Passionate about woodworking, he uses the steam bending technique to give life to your 100% design, unique  projects.

"Artisanat" more than a profession, a passion
Andrew Hemus creates for your greatest pleasure
but also for his own, contemporary design furniture made from wood as well as lighting and other usefull or artistic objects of the highest quality.


Private & Professional Customers
Andrew Hemus Design realizes for you, your quality design project
– 100% Creative – 100% Design – 100% Unique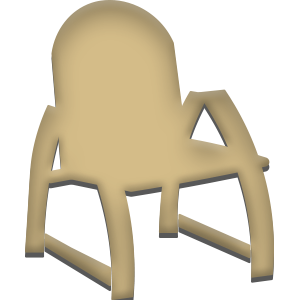 Design Furniture

Invite design into your home! Create design furniture. 
Andrew makes in his workshop all types of contemporary  furniture: tables, consoles, armchairs, benches, etc…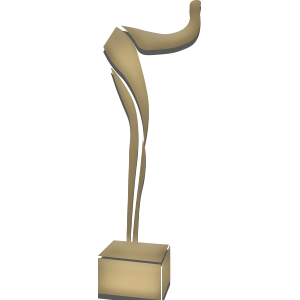 Artistic Creation

Sublime your interior, your living space!
Limited edition pieces, numbered and signed Andrew Hemus.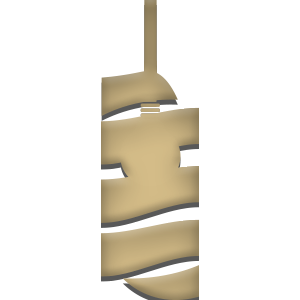 Stylish Lighting

Bring some light into your home!
Andrew gives free rein to his imagination to create unique pieces of dazzling design.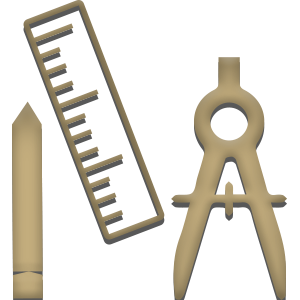 Bespoke Design

Arrange your living space according to your needs.
Andrew designs and creates your furniture, decorative objects, …, according to your personality, your desires, your way of life.

Andrew Hemus Design realizes your project according to your needs and expectations.
A creator who imagines, designs and realizes your project in his workshop close to Toulouse, in the South of France.

Andrew Hemus in his workshop in Revel, France

Artist passionate about noble materials
Creative and collaborative designer
Use of quality wood species
Andrew Hemus Design France
Partners – Collaborators – Customers – Suppliers – Local – National  International.
A mutual trust!
A partnership based on trust from proximity to over the borders.
Andrew Hemus Design creations are unique pieces or created in limited edition.


VALÉRIE TANFIN Plumassière – Toulouse (FR)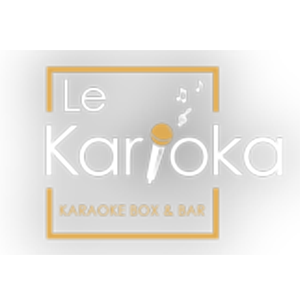 LE KARIOKA – Bar et Karaoké Box -Toulouse (FR)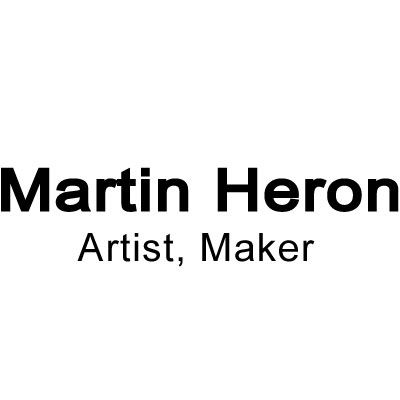 MARTIN HERON – Artist, Marker – Londres (UK)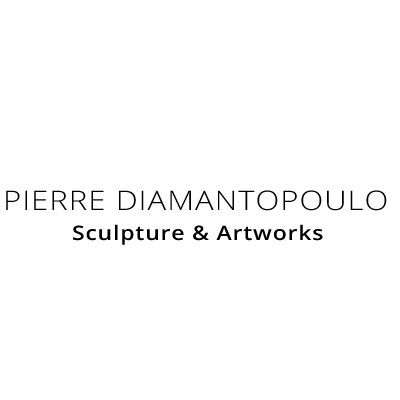 PIERRE DIAMANTOPOULO – Sculpture, Artworks – Brighton (UK)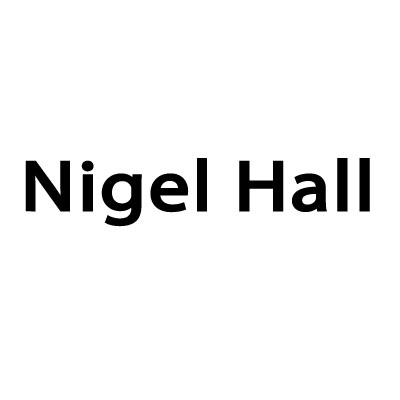 NIGEL HALL – Sculpteur – Londres (UK)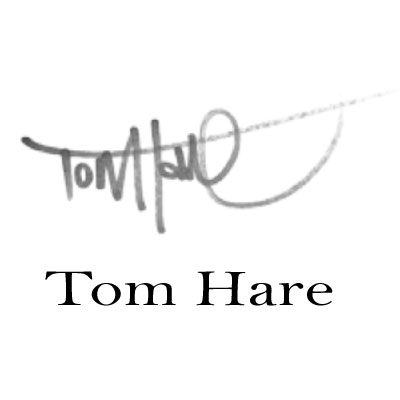 TOM HARE – Willow Sculpteur – (UK)
MEDISAIX – Cabinet médical – Castres (FR)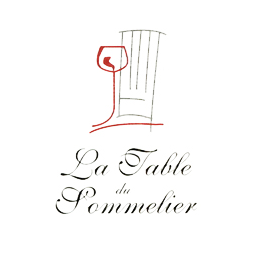 LA TABLE DU SOMMELIER – Restaurant – Albi (FR)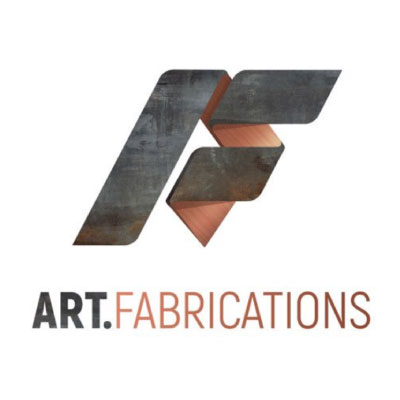 ART FAB'S – Sculpture en métal (UK)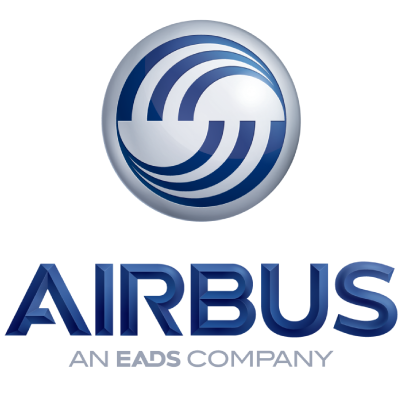 A PIECE OF SKY – upcycling AIRBUS – Toulouse (FR)
Artisan Cabinetmaker Creator Designer - Sublime your living place!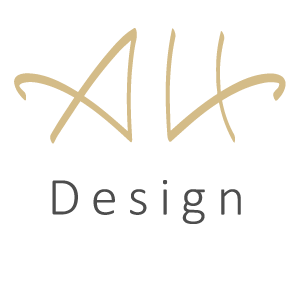 © - 2020 - ANDREW HEMUS DESIGN - All rights reserved - Photo credits: Andrew Hemus -Legal Notice- Website: Creation by Stéphanie Albert COM7DESIGN