Everything you need to know about upcoming events.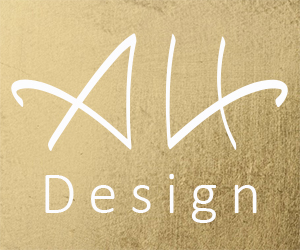 Upcoming Events – Events not to be missed
Exhibition/Sale ANDREW HEMUS DESIGN  
Design furniture, lights, original, personal, singular objects, with a cachet, style, non-conformism, …
Andrew Hemus works in collaboration with 

Cabinetmakers and Creators from Revel and around.

At the cabinetmaker's workshop...
A new sign is installed in front of the Andrew Hemus Design workshop. The location of the workshop is now indicated by this sign.
You can contact us at
06.50.76.10.88, Andrew will be happy to make an appointment for you.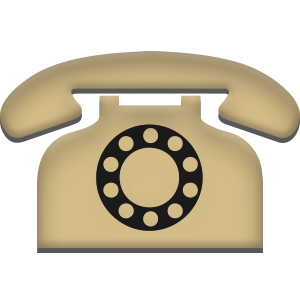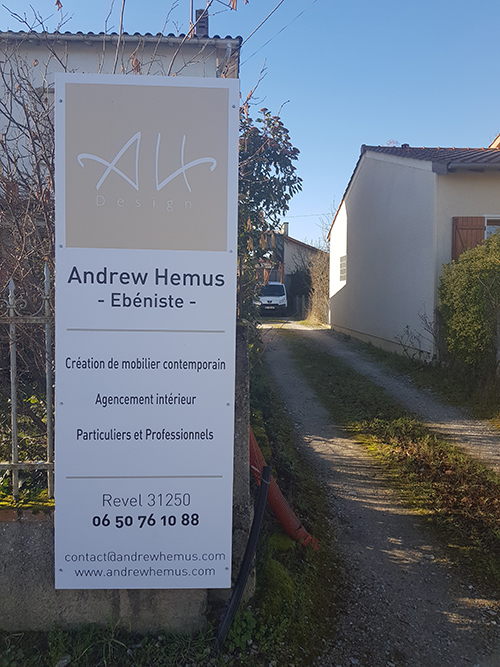 photo panneau AH Design Atelier
The three winners are...
Big Game organized on social networks to win 3 "HOB" beach service tables signed by Andrew Hemus
Hapiness On the Beach

 The lucky winners are:
– the first winner is : Sarah B
– 
– 
CONGRATULATIONS! 

Your batch is to be picked up at the workshop *

*Home delivery at your expense

<!=========Events list Template 1.5.3=========>

Andrew Hemus Design Expose toute l'année à Revel   Jours et Heures d'Ouverture : Du mardi au Vendredi:  14h00 - 18h30 Samedi :  10h00 - 12h00 et 14h00 - 18h30 ----- Chemin de […]

Find out more »
BRUSSELS EXHIBITION POSTPONED – APRIL 2021
Treat Yourself Or Someone Else With A Design Original Limited Edition Creation !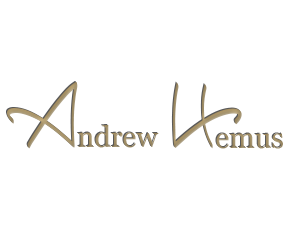 Second Draw for the Great Game
Discover the list of participants in the "HOB" Happiness On the Beach GAME - Register easily from the contact form by indicating "I would like to participate in the HOB Game".
<Click on this link to see the video of the first draw to 30 july>  (Warning: long loading of videos)

The winner's number is 19

 click on we transfert  to load <wetransfert video number 1>  <wetransfert video number 2>
The list will be composed from all of the social network registrants who have met the conditions set out on Facebook, Twitter and Instagram.
In case you are not on this list: Don't panic! if you have been forgotten just inform us, please send a message on the contact page.
And for the others, there is always time to register, thank you and see you soon on the social networks.
or directly from the contact form with the following message "I would like to participate in the HOB game".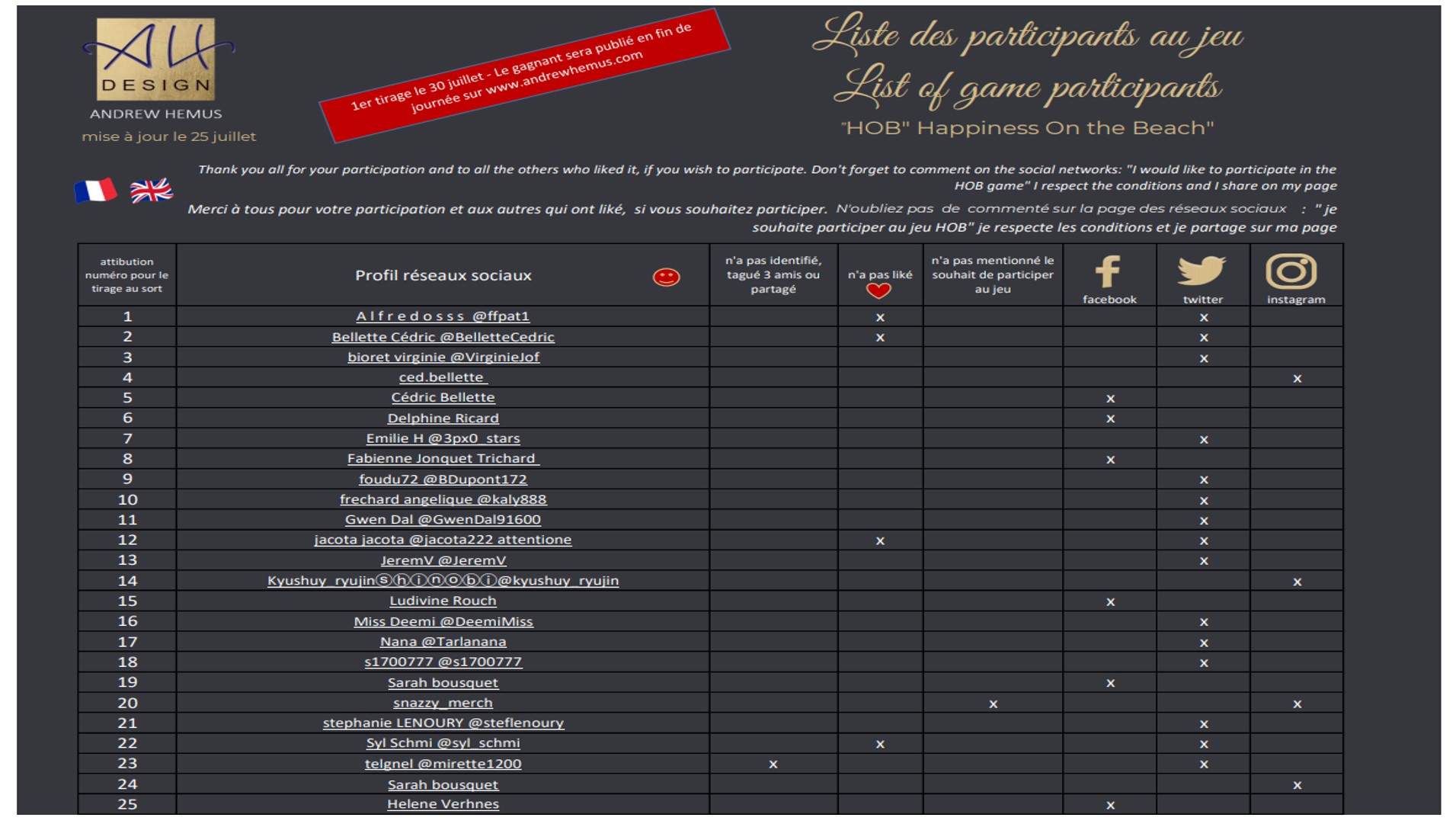 < From the latest news to the oldest >
Artisan Cabinetmaker Creator Designer - Sublimate your living place!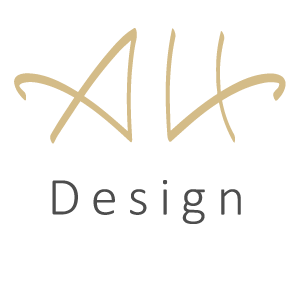 © - 2020 - ANDREW HEMUS DESIGN - All rights reserved - Photo credits: Andrew Hemus -Legal Notice- Website: Creation by Stéphanie Albert COM7DESIGN