Sublime your living space!
Designer, Cabinetmaker and Artist, Andrew Hemus realizes contemporary furniture as well as sculptures, lighting, and other objects of use or decoration. Passionate about woodworking, he uses the steam bending technique to give life to your 100% design, unique  projects.

 Andrew Hemus Design is above all Andrew, the creator who "tells" himself:
Take inspiration from nature, let yourself be guided, listen to and respect the material, then use your hands as a tool …. This is my philosophy.
Artist at heart, shaper of materials, creator of unique objects, half-dreamer, half-designer, it was in the United Kingdom that I obtained my graduate degrees in Art and Design.
Devoting myself first to ceramics, I then worked on metal sculptures for the company "Artfab's" for 10 years.
With the appeal of wood being the strongest, I started my cabinetmaking and antique restoration business which remained active until I joined France 11 years ago.
Today, I devote myself to artistic craftsmanship and offer you contemporary furniture, sculptures, lighting, artistic, unique and tailor-made pieces 100% design! What characterizes my works? Interactions between materials, compositions, elasticity, curves and bending of wood, in particular bending of wood with water vapor.
My creations are made in limited series or unique pieces.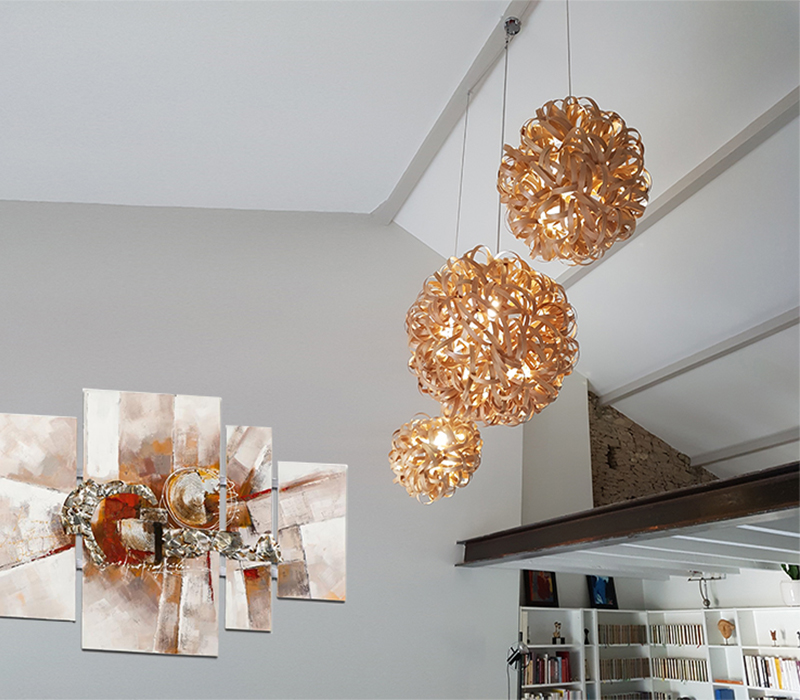 Our values
100% French products
The Atelier is located at the Porte de la Haute Garonne, near Toulouse.
Each of the creations comes directly from our workshop located in Sorèze, near Revel, capital of fine furniture
Artist designer, Andrew loves wood and all the possibilities that this natural material can offer. He believes in sustainability and always works to ensure that his creations are appreciated over time.
They are made with care and attention. Andrew is careful to choose the wood in which they come to life for himself.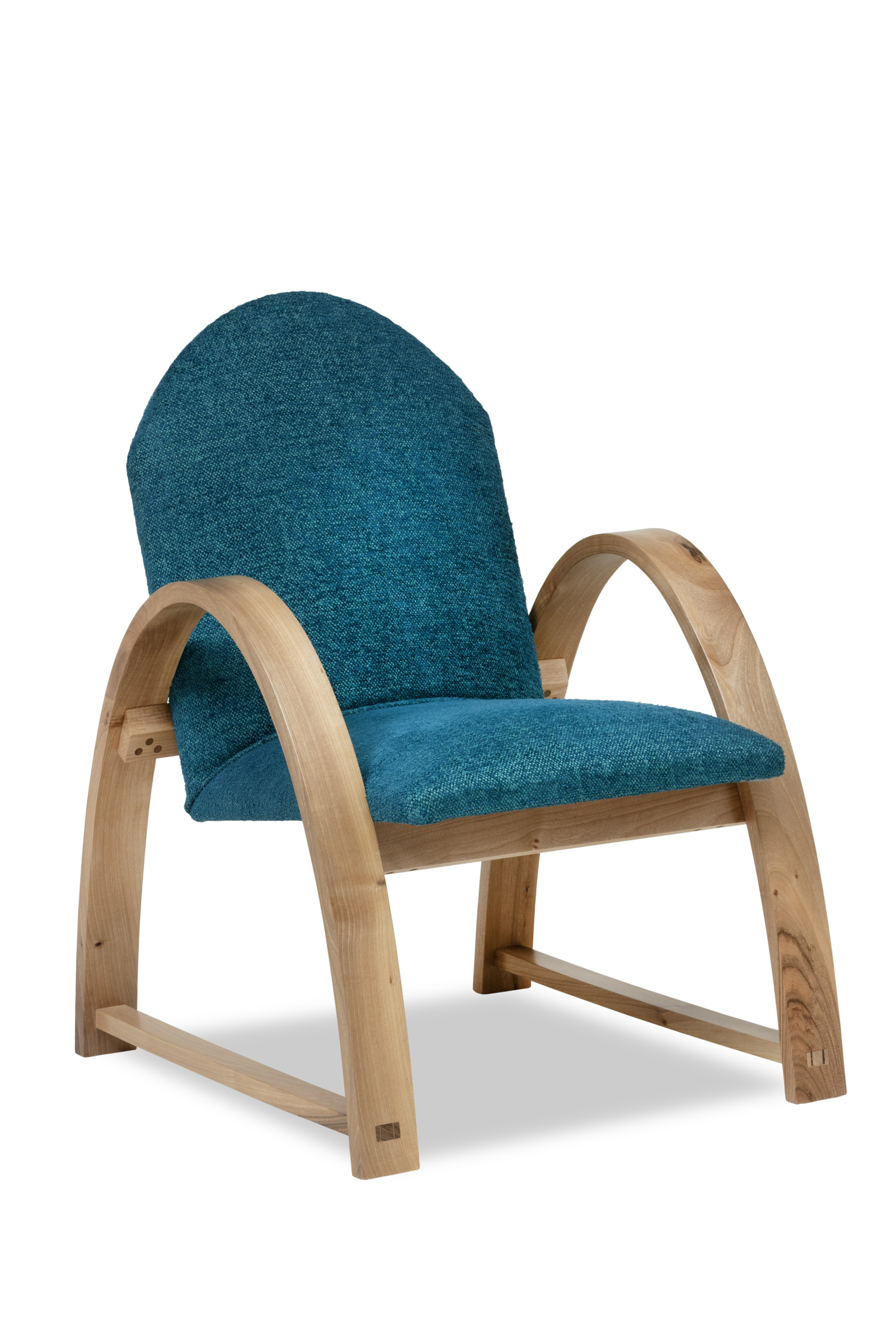 Work with local artisans
We make every effort to work with local artisans. It is therefore quite natural that we chose to collaborate with the workshops of Gilles Frede, located very close to our workshop.
This applies, among other things, to covering the bases of our seats, sofas, etc. Also working in the same spirit as ours and being very attached to the perfection of his work, our collaboration seemed obvious.
Andrew Hemus Design France
Achievements that are part of sustainability
Cabinetmaker passionate about noble materials
Handcrafted quality wood products
cabinet markers Andrew Hemus Design  creates original creations for you
– 100% Creative – 100% Design – 100% Unique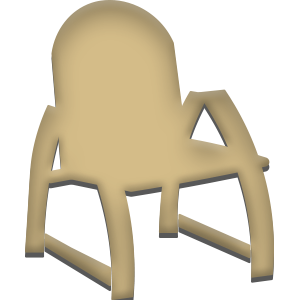 DesignFurniture

Invite design into your home, with contemporary creative furniture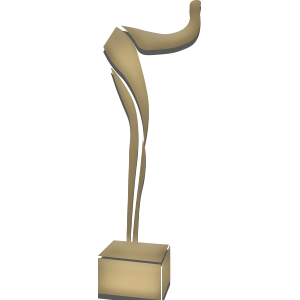 Artistic Creation

Enhance your interior, your living space, with original works, in limited series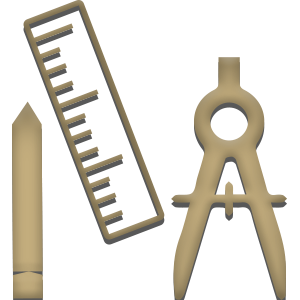 Bespoke Design

Arrange your space according to your needs, wishes or desires.
The wood bending specialist
Video of the Andrew Hemus Design workshop, on the technique of steam bending.
Our Speciality
The steam bending technique
The process is carried out in several stages :
The first step is to place the wood in an oven in which water vapor is diffused.
After a time determined by the species and the thickness of the wood, the part must be very quickly removed from the oven and placed by force against a mold in order to give it the desired shape.
The wood will remain on the mold while it regains its natural humidity level.
Once dry, the wood will keep the shape of the mold. However, there is a median slackening of about 12% which must be taken into account when making the mold depending on the purpose of the part.
Follow us on social networks!
Andrew Hemus Design exhibit.
As a member of the collective of creators and craftsmen of the Occitanie region, Andrew Hemus Design, participates in cultural events organized by the PARIS OCCITAN collective, in order to discover and promote "Occitan know-how" in France as abroad, all over the world
Il n\'y a aucun événement à venir pour le moment - There are no upcoming events at the moment.
Partners – Collaborators – Customers – Suppliers – Local – National  International.
A partnership based on trust from proximity to over the borders.
-
Artisan Cabinetmaker Creator Designer - Sublime your living place!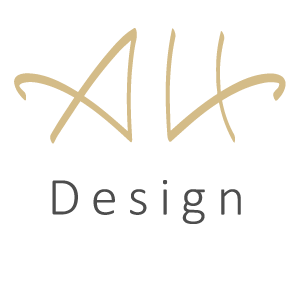 Artisan Cabinetmaker Creator Designer
Sublim your living place!
© - 2020 - 2021 - ANDREW HEMUS DESIGN - All rights reserved - Photo credit: Andrew Hemus -Legal Notice- Website: Creation by Stéphanie Albert COM7DESIGN