Do not hesitate to send us a message or ask us for a quote , we will be happy to answer you!
YOUR FREE QUOTE
Do not hesitate to MAKE AN APPOINTMENT with your cabinetmaker ANDREW HEMUS, we will study your project together.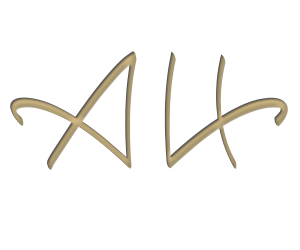 Contact your Designer Cabinetmaker
Workshop Opening Day
By appointment from Monday to Friday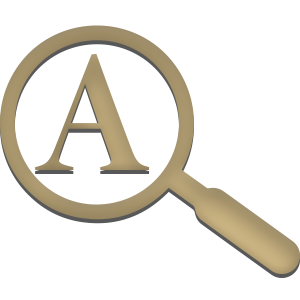 Information request.  Leave us a message !
Your Cabinetmaker exhibits!
Visit and discover the atmosphere of the Showroom!

Exhibit/Sale ANDREW HEMUS DESIGN  
 Design furniture, lights, original, personal, singular objects, with a cachet, style, non-conformism, …
Andrew Hemus associates and collaborates with Ébénistes & Créateurs de Revel 31.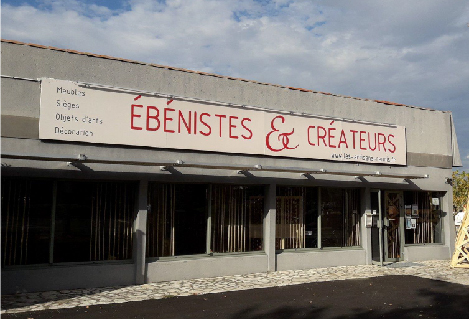 EXHIBITION/SALES OPENING ÉBÈNISTES & CRÉATEURS
Tuesday to Friday: 
from 2:00 p.m. to 6:30 p.m.
Saturday:
from 10:00 a.m. to 12:00 am and
from 2:00 p.m. to 6:30 p.m.
Showroom Adress :
Rond poind de Castelnaudary – Chemin de Beauséjour 31250 REVEL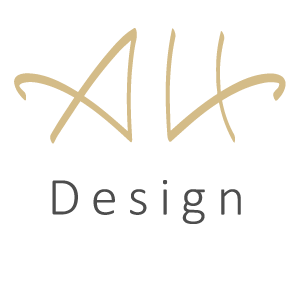 -
Artisan Cabinetmaker Creator Designer - Sublime your living place!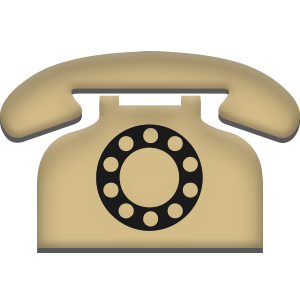 © - 2020 - 2021 - ANDREW HEMUS DESIGN - All rights reserved - Photo credit: Andrew Hemus -Legal Notice- Website: Creation by Stéphanie Albert COM7DESIGN