Treat yourself with the acquisition of an original piece of art. 
As a passionate designer, Andrew Hemus gives free rein to his imagination to create unique pieces using noble materials.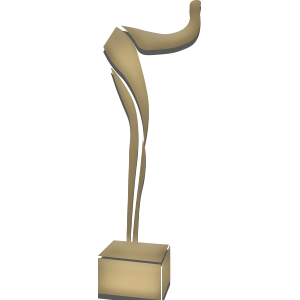 Our Artistic Creations
Decorate your home with our unique pieces by Andrew Hemus!

Respectful of the environment, your Cabinetmaker Designer has no lack of imagination. He designs his creations according to his moods, his desires and the environment that surrounds him. Upcycling* is part of one of his fields of inspiration.
* Upcycling: is the action of recovering materials or products no longer in use in order to transform them into materials or products of higher value quality or utility. 
-♦-
All our creations are made in a traditional way, in our workshop.  Their colours may vary from the photographs. This is due to the wood, a natural material which different shades are part of its uniqueness and beauty.

You will surely be interested in our other creations!
-
Artisan Cabinetmaker Creator Designer - Sublime your living place!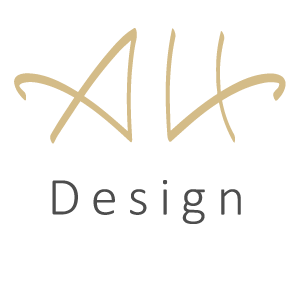 Artisan Cabinetmaker Creator Designer
Sublim your living place!
© - 2020 - 2021 - ANDREW HEMUS DESIGN - All rights reserved - Photo credit: Andrew Hemus -Legal Notice- Website: Creation by Stéphanie Albert COM7DESIGN