Your wishes can now come true! As an experienced designer, Andrew Hemus offers made to mesure creations according to your desires.
STAIRS | KITCHEN FITTINGS | BATHROOM FITTINGS | WARDROBE | BAR | ETC …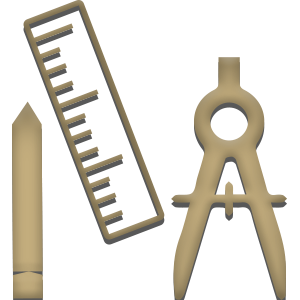 Our custom-made projects

Creation of your project. From the conception on paper to its  quality realisation!

Experienced designer, Andrew Hemus, offers you made-to-measure INTERIOR/EXTERIOR FEATED projects with quality materials adapted to your environment.
-♦-
All our creations are made in a traditional way, in our workshop. Their colours may vary from the photographs. This is due to the wood, a natural material which different shades are part of its uniqueness and beauty.

You will surely be interested in our other creations!
-
Artisan Cabinetmaker Creator Designer - Sublime your living place!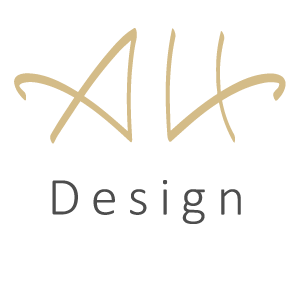 Artisan Cabinetmaker Creator Designer
Sublim your living place!
© - 2020 - 2021 - ANDREW HEMUS DESIGN - All rights reserved - Photo credit: Andrew Hemus -Legal Notice- Website: Creation by Stéphanie Albert COM7DESIGN